Check out the The Phoenix Players Theater Group–a project inside the walls of Auburn Prison that is building possibilities for the men inside.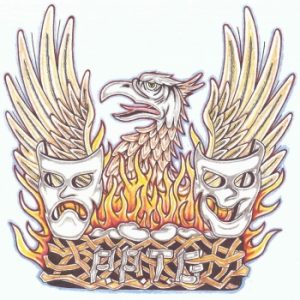 The Phoenix Players Theatre Group
THE PHOENIX PLAYERS THEATRE GROUP WAS FOUNDED IN 2009 AT AUBURN CORRECTIONAL FACILITY, A MAXIMUM-SECURITY PRISON IN AUBURN, NEW YORK, BY A SMALL GROUP OF INCARCERATED MEN DEDICATED TO THE IDEA THAT THEATRE WORK, COMBINED WITH GROUP INNER HEALING WORK, IS A TRUE OPPORTUNITY FOR THEM TO CONNECT AND TO BECOME MORE FULLY HUMAN.
Parole Justice NY is excited to share this link. Check out the Amazing Work being done at Auburn CF.