2020 Legislative Agenda
Feb 06, 2020
Sorry, but you do not have permission to view this content.
Documents Reveal How Law Enforcement Partners with Private Companies to Surveil Schools
Nov 05, 2018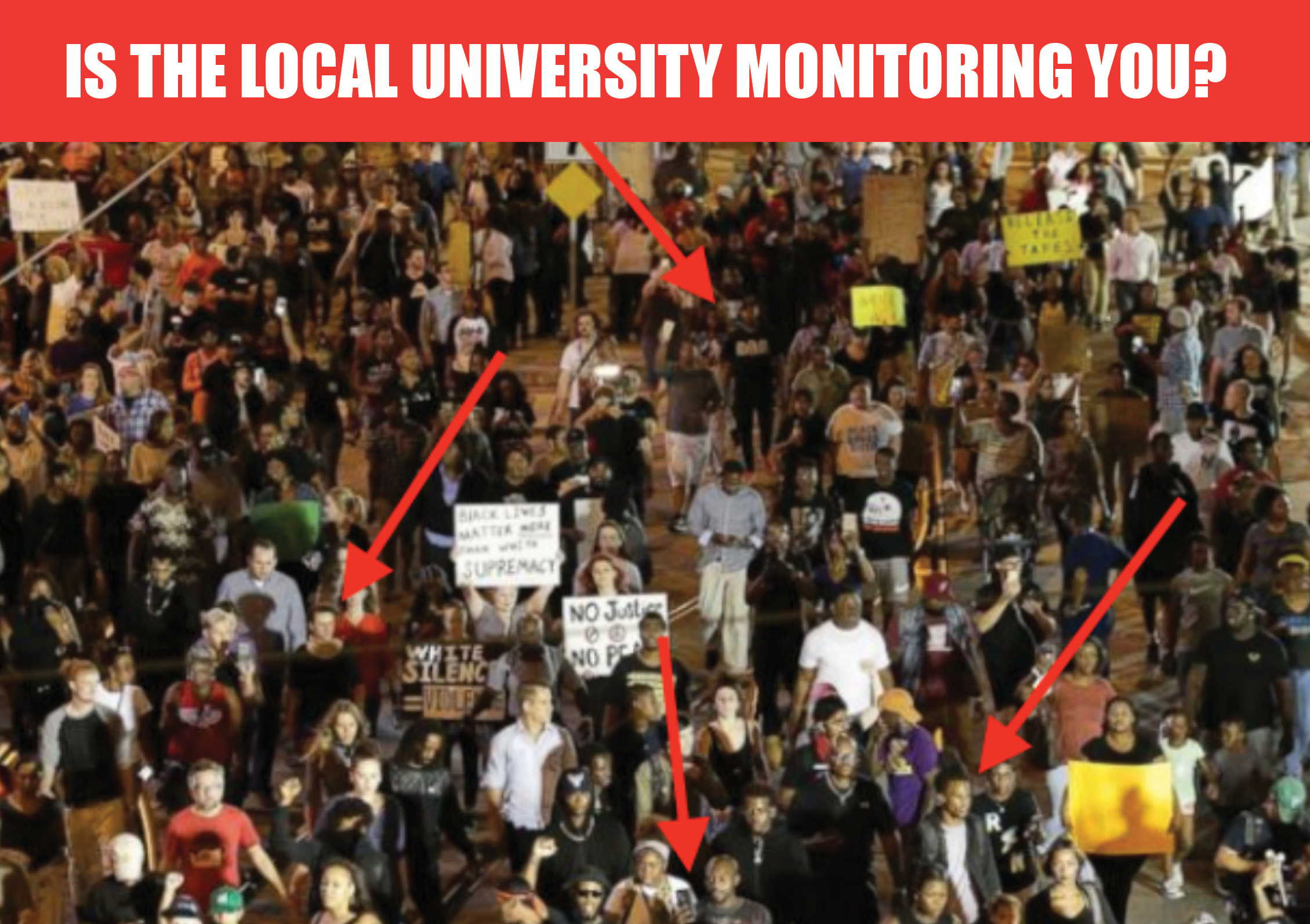 As part of a collaborative journalism project, Working Narratives, the parent organization of Nation Inside, works with media partners to emerge suppressed community stories. The investigation below is the result of a partnership between Working Narratives and Criminal Legal News. Join the Working Narratives mailing list to stay up to date on this and other […]
Free Movement Conference
Sep 22, 2017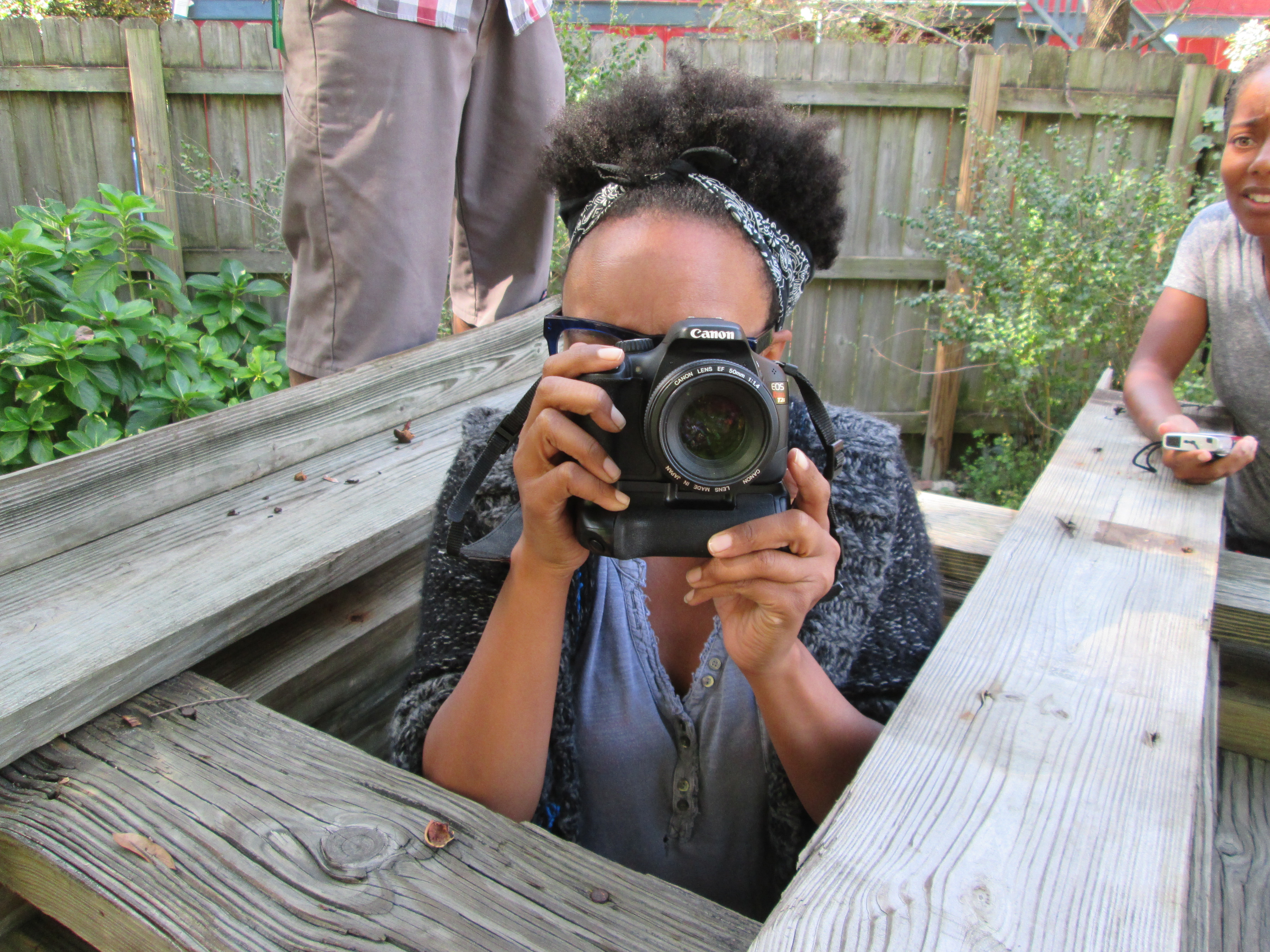 Are you engaging in policy fights and looking for creative interventions? Are you fighting to end mass incarceration? Do you imagine a media that serves the public interest? Are you a Southern-based media producer? Are you organizing for racial justice? Do you want to build a youth media movement? Is environmental racism impacting your community? Do you believe in the power of the arts to transform communities? If so, your work is a good fit for the Free Movement Conference and we hope you'll propose a track!
Soles to the Polls: 6 million denied right to vote
Oct 20, 2016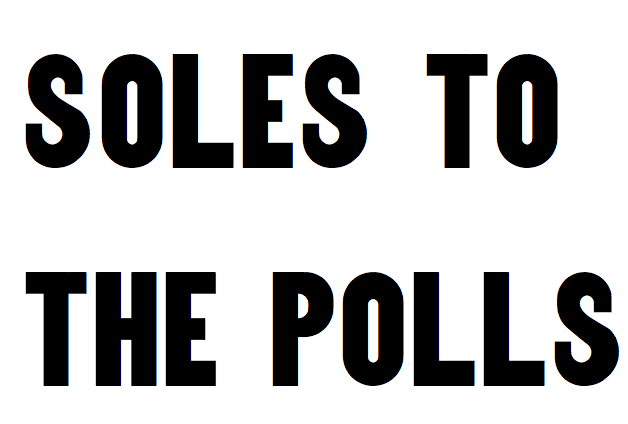 Soles to the Polls is a creative action that is taking it to the streets this election season for the 6.1 million Americans barred from voting because of state restrictions on people with felony convictions. Register now! As part of this "virtual 5K," we're asking you to run or walk a suggested 5 kilometers (or 3.1 miles) to […]
Creating a WePay Account
Sep 29, 2016
Tracking your donations and paid events is key to building your donor base.  Linking your Action Network account to WePay allows you to track donations. NATION INSIDE: WePay Account The first time you create a fundraising or ticketed event page, you'll be asked to set up a WePay account. WePay is our payment processor — […]