As Arkansas contends with overcrowded prisons, high rates of recidivism among parolees, and the potential resumption of executions, a conference this weekend at the UALR Bowen School of Law is focusing on findings of a report by the Racial Disparities in the Criminal Justice System Project.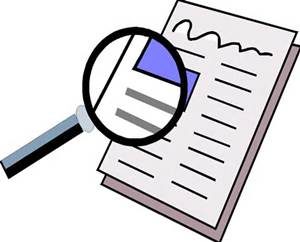 Director Adjoa Aiyetoro and the project team analyzed records of 538 convicted murderers at 8 prisons across Arkansas. They also reviewed records of prosecutor discretion in four counties between 2010 and 2013.
The report shows African-Americans convicted of murder are more likely to receive harsher sentences than white, including a higher likelihood of being put on death row. Despite this, white convicts were found to be put on death row if they had mental health problems or a history of drug addiction.