Arkansas Gov. Asa Hutchinson says the state will resume executions after a 10-year gap starting next month with a double execution.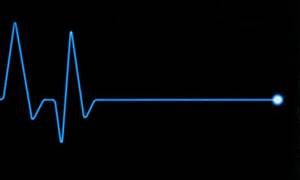 Arkansas hasn't executed an inmate since 2005, largely because of court challenges to its lethal injection law and a shortage of execution drugs.
But last week, Attorney General Leslie Rutledge sent letters to the governor requesting that execution dates be set. Rutledge said the inmates' appeals had been exhausted, and the state Department of Correction says it has enough doses of its lethal-injection drugs to perform the executions.
Still, a pending lawsuit is challenging a new state law that allows the department not to disclose how it obtains its execution drugs.