Correction officials are now Up to $100M needed for new prison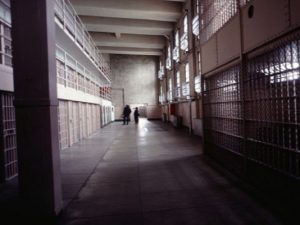 Arkansas corrections officials say they'll ask for between $75 million and $100 million to build a new prison. Arkansas Department of Correction Director Ray Hobbs told a legislative panel on Thursday that his department's wish list for next year will include funding to build a new 1,000-inmate facility. Earlier this month $6 million was set aside to open up about 600 beds for state inmates housed at local jails.
Perhaps, rather than asking for more money…? WE should be asking why Arkansas is becoming the Prison Capitol of the South?
Make your voice heard by using our TAKE ACTION link
http://org2.salsalabs.com/o/6220/c/1590/p/dia/action3/common/public/