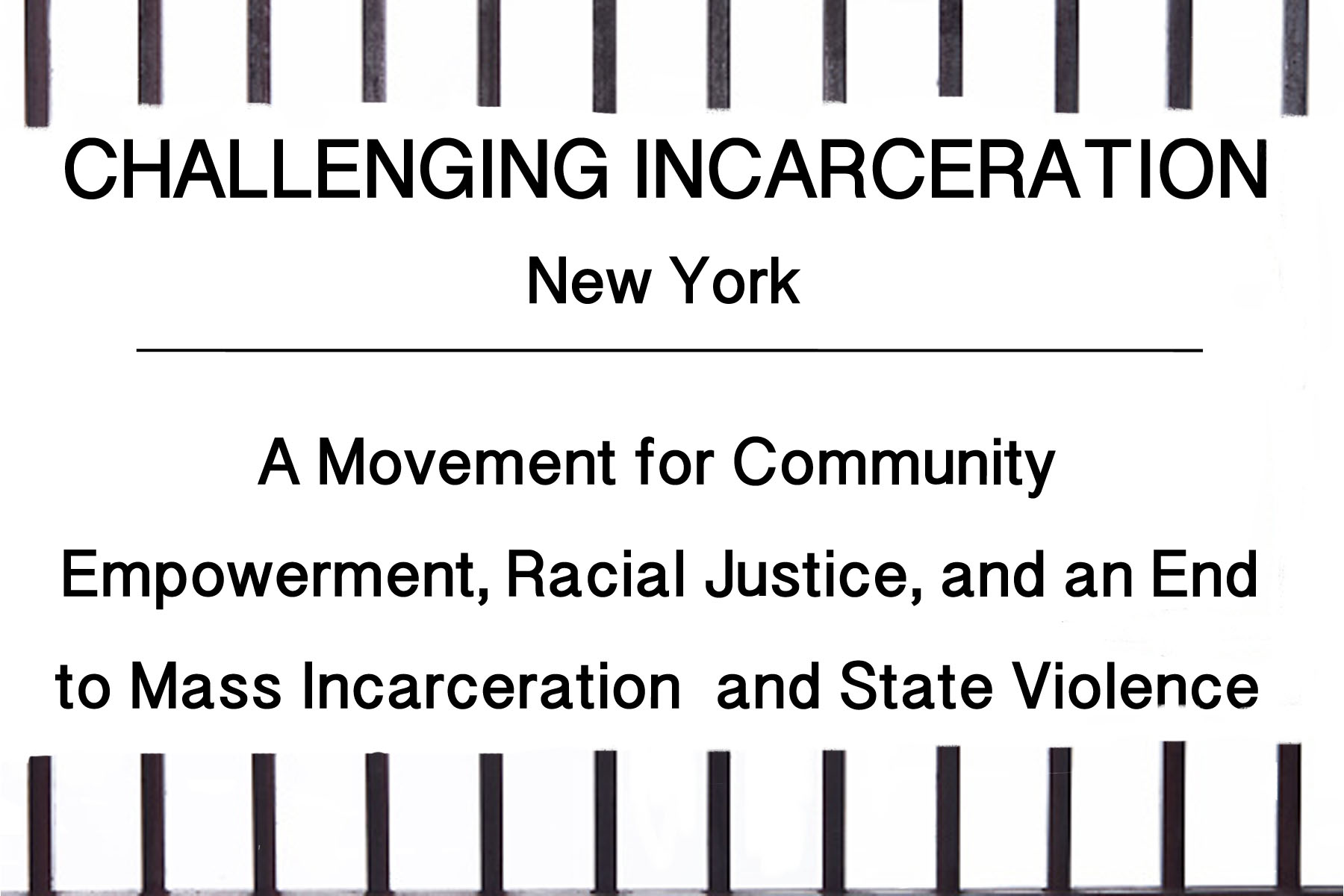 Donate to support the Day of Advocacy on May 10th
Unite for Parole and Prison Justice: A Day of Advocacy and Action:
May 10, 2017 – Legislative Office Building in Albany. This day will include a rally and speak-out event at West Capitol Park, a march through the capitol, and legislative advocacy around Challenging Incarceration's platform (can be found at the bottom of the "Facts" page) with a particular focus on parole reform. Free buses will leave from NYC.
Challenging Incarceration June strategy meeting:
June 17, 2017 – 10:00AM to 4:00 PM. At this meeting, members of the coalition and community will strategize around the future of challenging incarceration, its structure, shared values and leadership.
Connect with us