Join us as we introduce the newest member of the Community Restoration Campaign T.E.A.M. Unity in Newport News, VA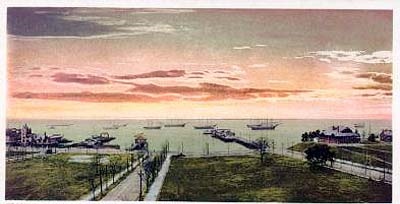 T.E.A.M. Unity Support Meeting
Saturday, October 27, 2012
1pm to 3pm
Stuart Garden Housing Community Center
1326-C Garden Drive
Newport News, Virginia 23666
T.E.A.M. Unity is a support group, serving the residence of Newport News and surrounding areas. Our goal is to empower inclusiveness of the disadvantaged and disenfranchised and be of assistance to organizations, support groups, service providers and advocates that are working to make a difference!
Mark your calendars now, share the good news of T.E.A.M. Unity with your friends, neighbors and Join us from 1pm to 3pm working together as one, for all.
Meet T.E.A.M. Unity to learn about our mission, goals and meet some of our partners.
Learn about Virginias' criminal justice system, prison reform advocacies, lawsuits and upcoming 2013 General  Assembly legislative session.
Successful Reentry in Virginia?
We will have skilled volunteers available to educate and assist with the restoration of civil/voting rights application and filing assistance; voter registration drive
Networking with T.E.A.M. Unity partners and advocacy groups
Resource tables available
* Advocacy groups and service providers looking to participate, partner with TEAM Unity contact Christopher M Brunson.
Please print and send copy to prisoners
Contact:
Christopher M. Brunson, Organizer
Telephone: (757) 240-7818
Email: Teamunity12@yahoo.com