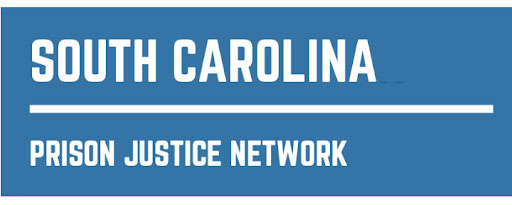 South Carolina Prison Justice Network fights to advance the human rights of those inside our state's jails and prisons. We call for policy reform that ends mass incarceration and that emphasizes rehabilitation of our neighbors. It is time to reform South Carolina's criminal justice system.
COVID-19 has put incarcerated people, staff, administrators and other workers at risk.  We call for immediate action to protect those connected to the South Carolina system.  Take action today.
Do you live in South Carolina?
Use this form to report COVID-related conditions inside. 
Call our 24 hour hotline to tell us your story about COVID-19 and incarceration at 910-604-6519