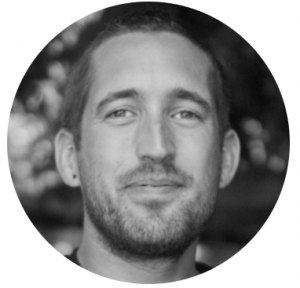 Paul Tardie of the Inside Books Project and author of Inside: Dissecting a County Jail, talks about his old cellmate's experience in Turner Trousdale Correctional throughout the COVID-19 pandemic. Tardie talks about his friend's long-term health impacts from COVID and how the system at large needs to change.
Audio Submission By, Paul Tardie
Amended Transcript of Audio:
My celly – I got to know him really well. He was put into a private prison in middle Tennessee, Turner Trousdale Correctional. They've had a lot of problems with understaffing. So it had been poorly run before the pandemic. From what my old celly has told me, there was a guy in there that was exhibiting symptoms. That have been going on for a couple of weeks. And he went to medical. They just gave him Tylenol. His condition worsened; he was having trouble breathing.
They had to be aggressive in confronting the guards about taking care of this guy. It got that bad. They ended up having to take him to the hospital, and that's when they figured out that he was pretty much patient zero in that unit.
Half of the population tested positive. And so they implemented lock downs. From what I've been told from my friend, he was supposed to get breathing treatments because he has asthma. And the nurses weren't coming in. They were so short-staffed that they had educators that work there making food for the inmates. And that was typically just like sandwiches. Food that isn't nutritious.
He ended up getting COVID. He got pneumonia, and then he got hospitalized and put isolation for about two weeks. And he just got out November and he's currently on breathing treatment and is on oxygen. So it seems like he's still struggling. This has negatively impacted him probably for the rest of his life.
You know, I wrote to at least seven different media outlets about the conditions, and nobody even replied. I think that most of the people in there should be released. I mean, there's so many ways that the system monitors people that it's unreasonable to keep inmates locked up right now. And that's the problem is that if you're going to impose isolation in that environment, that means locking people down and psychologically that's damaging. It's unacceptable. And leaving them in general population to be in contact with one another isn't acceptable either.